Version Remake: EX-SOLDIER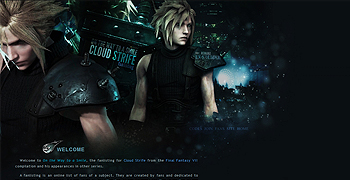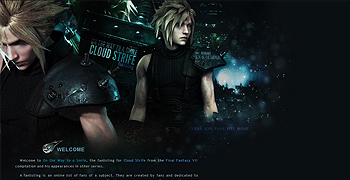 Version Advent Children: Those Who Fight Further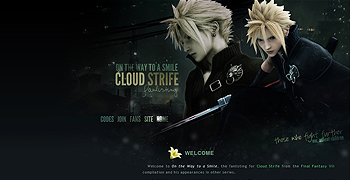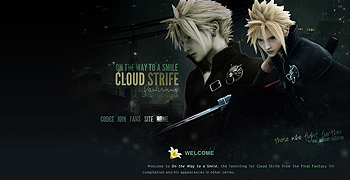 FFVII: Cloud Strife:
I am still floating over the recent approval for Cloud Strife from the FFVII compilation ♥ He is one of the greatest characters in video game history and he can be my bodyguard anytime X333 ♪
– Design: There are two layouts! The first is based on the upcoming remake, and the second is based on the movie sequel, Advent Children. Both are dark but cool, for the boy who overcame his dark past to become a great hero ☆
– Buttons: Made 119 buttons.
FFVII: Vincent Valentine:
Buttons: Made 35 shiny new buttons.
FFXIII: Lightning:
Buttons: Made 22 shiny new buttons.