Version Midgar: Homecoming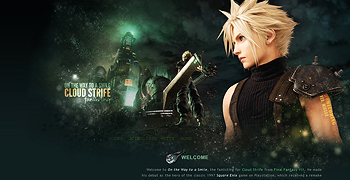 Version Advent Children: Those Who Fight Further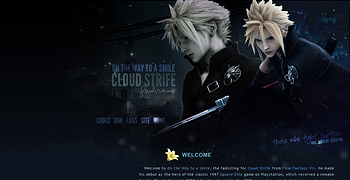 Final Fantasy VII: Cloud Strife:
– Design: In celebration of the recent Remake release, I added a new skin featuring Cloud's return to Midgar ♥ I wanted to pay homage to the original and chose the iconic image of Cloud preparing to face off against Shinra.
– Removed the previous Remake skin.
– Design: I made some minor design changes to the Advent Children skin, mainly changing the theme colors from green/yellow to blue/gray.
– Buttons: Made 27 shiny new buttons.