Full Metal Panic:
Buttons: Made 12 shiny new buttons.
Merupuri: Aram/Airi:
Buttons: Made 11 shiny new buttons.
Naruto: Sasuke/Sakura:
Buttons: Made 27 shiny new buttons.
Yuugiou: Atemu/Anzu:
Buttons: Made 22 shiny new buttons.
I closed the following fanlisting:
– Akanishi Jin (Actor/Musician)
Thank you to all the fans that supported this fanlisting for 11 years~ :D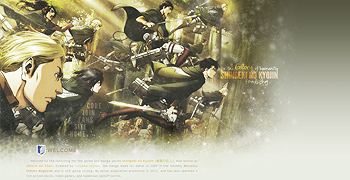 Shingeki no Kyojin:
– Design: Version 2 features the fearless soldiers of the Survey Corp as they charge into battle. These reluctant heroes are humanity's greatest hope in the fight against the titans, and I wanted to honor them with a fierce and cool design ♥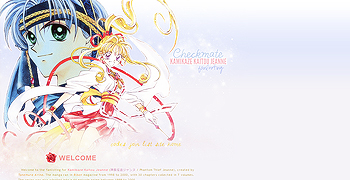 Kamikaze Kaitou Jeanne:
The Kamikaze Kaitou Jeanne fanlisting is open ♥ It is a story of finding love and happiness when the whole world seems to be against you ♪
– Design: The design is bright and cheerful, just like our heroine~
– Buttons: Made 172 buttons.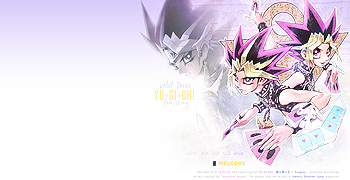 Yuugiou:
– Design: Version 2 features the heroes of the series, Yuugi, Yami no Yuugi, and Pharaoh Atemu. I wanted a colorful design that showed our legendary duelists in action, complete with an animated duel disk ♥